NON DESTRUCTIVE ENTRY 24/7
All locks can be performed on with the exception to safe locks.
Based in Airdrie, Locksmith can travel a 40 mile radius of its surrounding and arrive within 30 minutes to 1 hour - depending on traffic.
07881416357
Instagram : scotlandlocksmithcentral
We offer a non destructive service whenever possible.
If for occasional reasons we half to break the lock, new lock will be fitted on spot.
All locks supplied and fitted.
Locksmith Specialist

A reliable, fully qualified and trained specialist. Serving the community round the clock 24/7 hour service for all emergencies'.

Central Scotland located, a 1 hour maximum arrival time at most far away locates. Average arrive time between 20-40 mins.



Serving Scotland's security
Providing safety and security solutions to Central Scotland.
Below is our Docherty Locksmith team providing solutions to all kind of emergencies.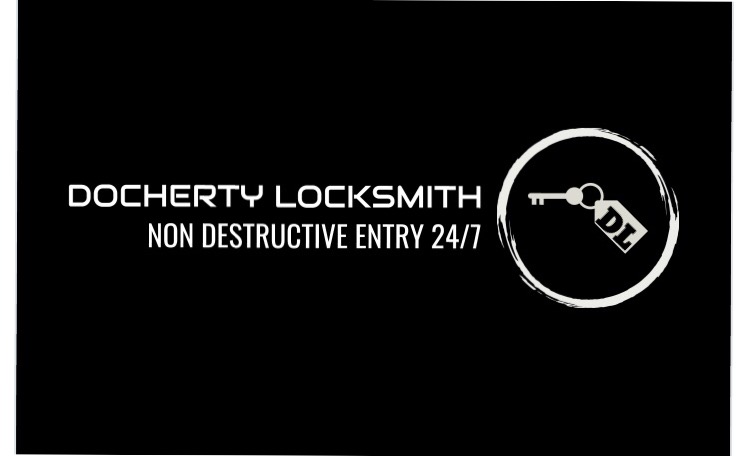 Simon Docherty, CEO of Docherty Locksmith Ltd.
Locksmith Specialist.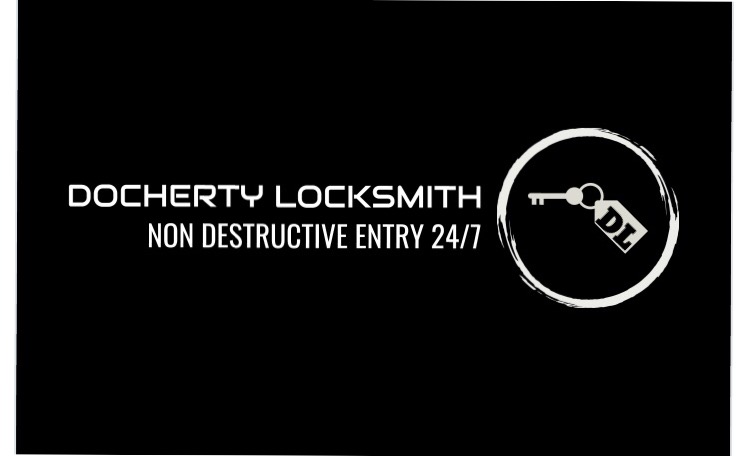 Jackie Ovens, Executive Director of Docherty Ltd.
Maintaining and progressing the standard of service we provide.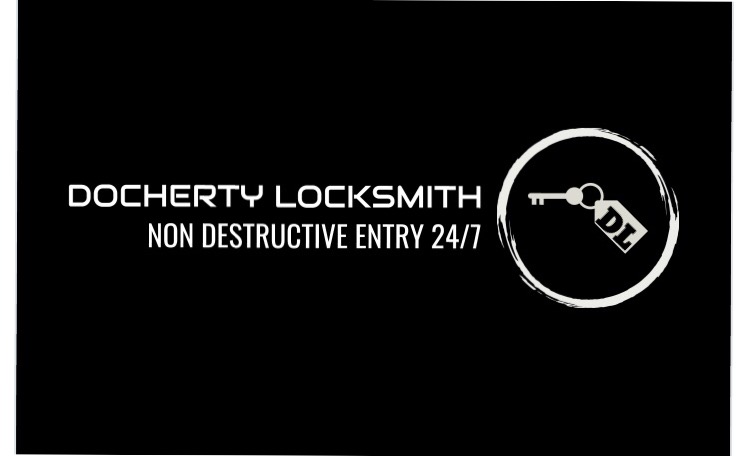 Jamie Docherty, Relationship Director.
Ensuring our customers are 100% satisfied with the service received.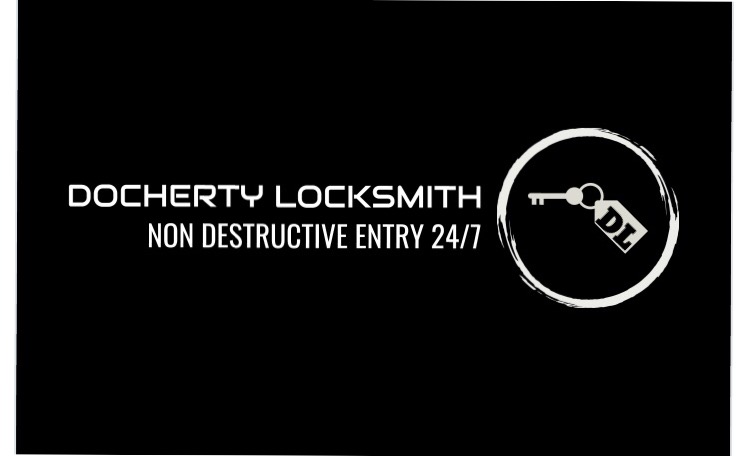 Copyright Docherty locksmith